Today is day 10 of Livefit and it's a leg day!
I love leg days because my legs are one of my favorite parts of my body.
So I love working them out and getting them sculpted so I can put on my favorite short shorts
or cute summer dress. I have grown to love shorts so much!
Besides I need strong legs to push me through all of my runs.
I won't be doing this particular workout today but I can tell it's definitely one to help tone and strenghten all the different aspects of your legs! Enjoy the burn!
What is your favorite body part to workout?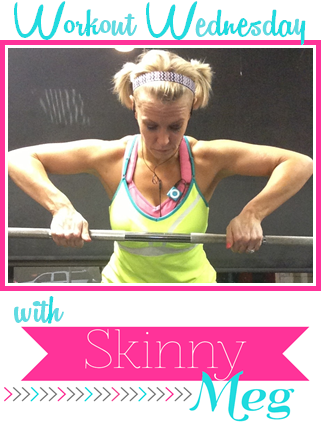 xoxo, the coily bombshell